Cast Iron Rainwater Goods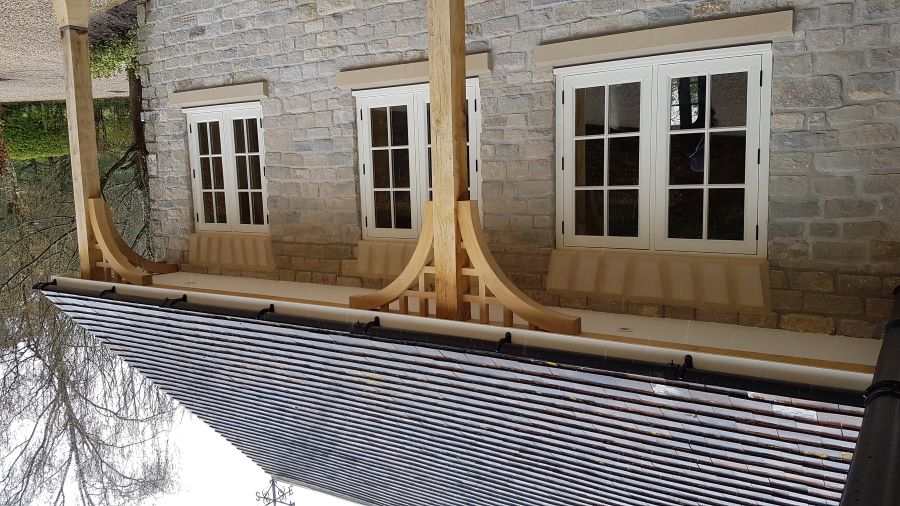 In use for centuries since Victorian times, Cast Iron guttering is the ideal roofline choice for heritage or period properties helping to retain the aesthetics of your home.
When properly maintained, Cast Iron can last for 50+. With some original guttering still in place today.
You may want to keep up the period features, or it may be a necessity specified in the property regulations.
At Blakeley we have many different options and hoppers to give you the choice you need.
Fully Recyclable
High Thermal and UV Resistance
Long lasting
Strong and able to avoid damage in storms
These products are currently unavailable for online ordering, however our Team will be happy to help with your order